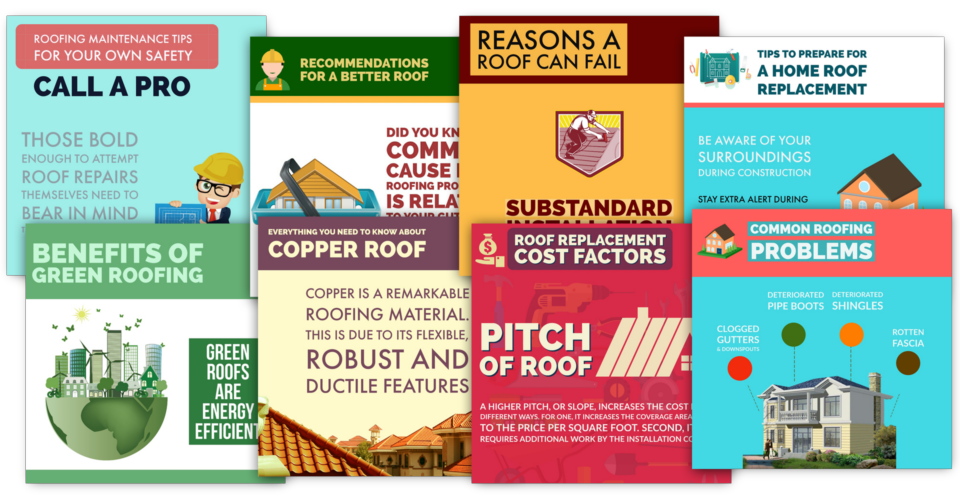 Stop Wasting YOUR Time Creating Social Media Images & Posts Yourself...
Start Using Our High-Quality and Low-Cost Social Posting Service Today!
We Will Post Twice A Day To Each Of The Following Social Media Platforms:
Today Only: Special Promo!
Today Only Bonus:
Roof Maintenance Explainer Video
Available in either British & American accent, no voice-over, or no audio at all.
Increase Your Website Conversions With This High-Quality Explainer Video, Educating Your Site-Visitors about the Importance of Roof Maintenance!
Normally $295 on its own, But Completely FREE For You When You Purchase The Social Media Posting Service Within The Next 24 Hours.
See Some Example Graphics
Each Graphic Will Be Posted With A Matching Message Like:
A little money spent on regular inspections will pay off!
Who can you trust these days? You can start with us!
Living beings aren't the only ones who need to breathe!
Come on! Stay on the ground and let us do the climbing!
Walk around once in a while and visually inspect your roof - from the ground!
Do you see signs of color changes on your shingles? Call us for an inspection!
We Will Post Twice A Day To Each Of The Following Social Media Platforms:
Here's What Others Are Saying About It
"[...] do some posting on our Facebook Page to help us get our name more recognized. We are thrilled. It has taken the pressure off of my wife to figure out what to post every day."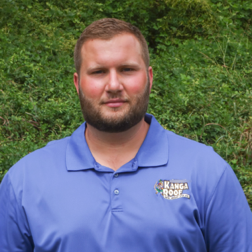 Jerry S.
Owner of a Roofing Company in North Carolina, USA.
"I knew for this low price, we had to sign up. It's been a few months now, and our reports on FB are showing increased visits and even some shares and lot of "Likes." [...] Couldn't be happier with the service."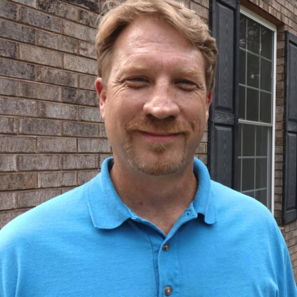 Joe T.
Owner Of A Plumbing And HVAC Company In Georgia, USA.