What Is
Search Engine Optimization
Whether the goal is dominating local search results for your geographic area or boosting organic search results at the national, and even global levels.
Our search engine optimization service is great for all businesses! This service helps website pages rank higher on search engine results pages, such as Google! Having website pages appear organically on Google is the ultimate goal, and this is the service that can help you do just that! We work with all types of businesses such as service, retail, e-commerce, and many others.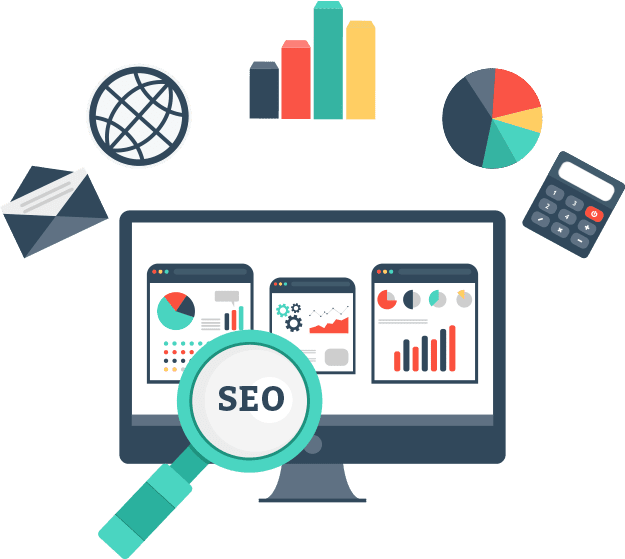 What is included in local SEO?
Setup
Listings Manager Setup
70 + Directory Listing Subscription
Google Business Listing Optimization
Listing Manager Quality Assurance
Google Analytics Setup
Google Search Console Setup
Keyword Research
Competitor Research
Website Audit
Broken Link Audit
301 Page Redirects
XML Sitemap Setup
Link Social Media Accounts to Website
NAP Optimization
Robots.txt Setup & Optimization
XML Sitemap Submission
Fetch & Render in Google Search Console
Ongoing Monthly
Account Review
Website Audit & Fixes
Toxic Backlink Audit & Disavow
Ongoing On-Page Website Optimization
Optimize Title Tags
Optimize Meta Descriptions
Optimize Image Alt Tags
Optimize Image Title Tags
Internal Linking
Outbound Linking
Compress Image Sizes
Search Console Check
Broken Link Audit
301 Page Redirects
Sitemap Check
Fetch & Render in Google Search Console
Monthly Progress Report
Monthly Ranking Report